We are Broken Arrow Pediatrics in Oklahoma
The practice of Carl Pfanstiel MD and Kim Terry MD.
Helping Oklahomans get well and stay well since 1984
More than 65 years of combined experience in pediatrics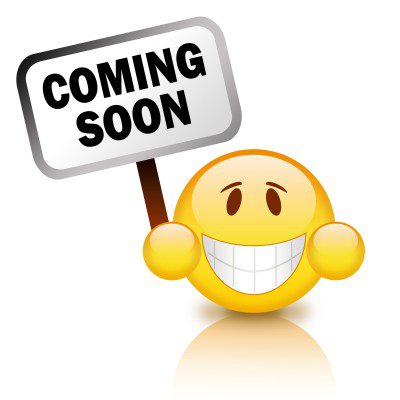 Carl Pfanstiel Jr. MD
Pediatric Medical Doctor / Owner
Carl Pfanstiel graduated from The University of Louisville Medical School in 1967. Completed his residency in Charlotte, North Carolina in 1970. Served for two years in the US Navy from 1970-72. He and his wife of 52 years, Roberta, have lived in Tulsa since 1980. They have six children and 21 grandkids.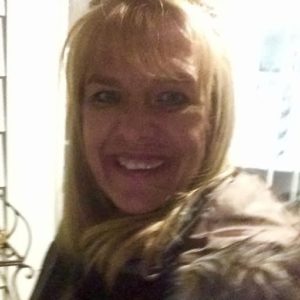 Bio: Has been with BA Peds for 3 years. Loves interacting with the children.  Has 3 grown kids and 4 grandkids. Hobbies: Planting flowers, bargain shopping & going to the beach. Verse: "Children are a heritage of the Lord." Weird/Cool Thing: Had a business for 20 years of raising, breeding and showing English Bulldogs.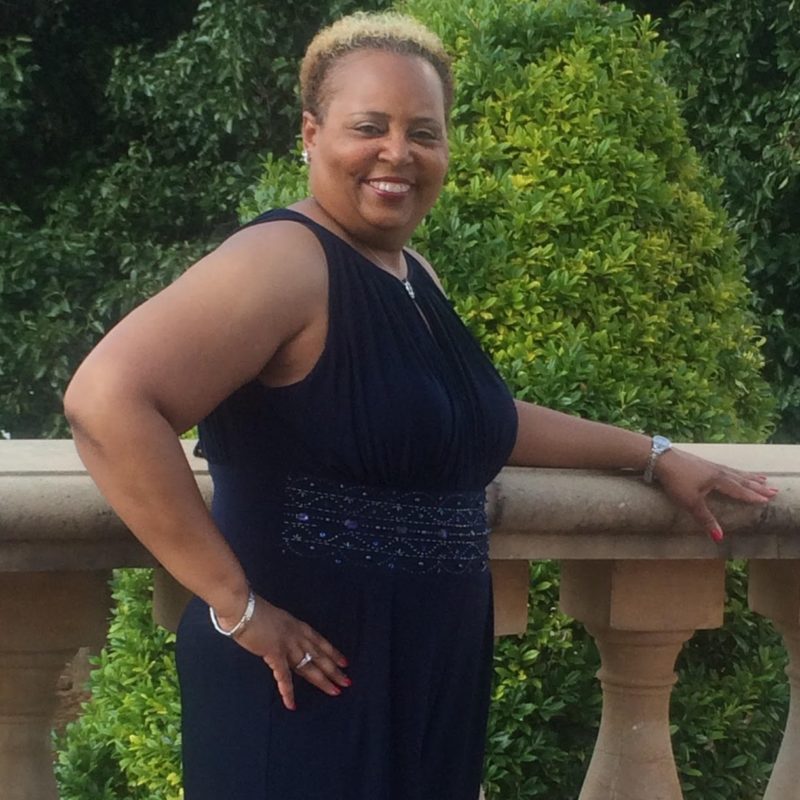 Bio: Joined BA Peds last year.  Daughter Tameshea is joy of her life. Hobbies: Singing, word search puzzles. Verse: Psalm 34:1 Song: Thank you for being God. Weird/Cool Thing: "I'm a drummer and I love to laugh."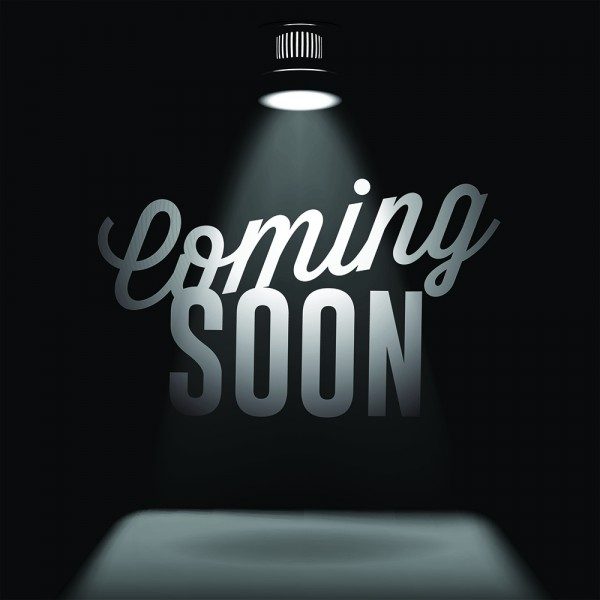 Kim Terry, MD
Pediatric Medical Doctor
Kim Terry graduated from University of Oklahoma Medical School in 1985.  She and her husband have three children and are diehard football fans (watch for her son John Michael Terry this fall during OU football games).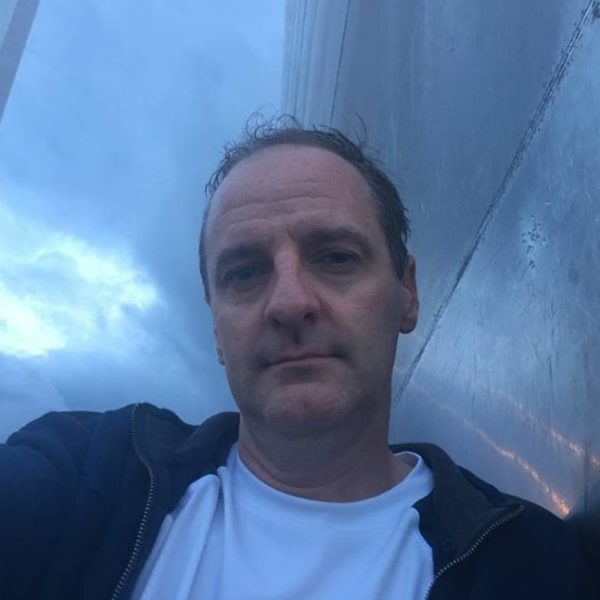 Philip Pfanstiel
Business Manager
Bio: Has worked in various roles at BA Peds on and off since he was 13. Taught 5-6th grade for 14 years in Texas. Hobbies: Writing, making videos with his 6 kids, developing off the wall theories while going on long hikes with his dog Ash. Verse: Psalm 82. Song: Anything by Keith Green, Rich Mullins or Weird Al Yankovic. Weird/Cool Thing: Loves to investigate and learn new things, especially non-conventional history and science.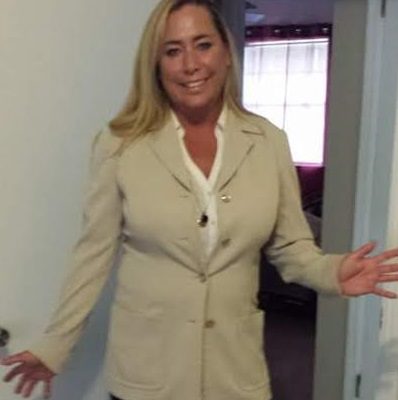 Bethanie
Nurse - Dr. Pfanstiel
Bio: 20 years in medical field (mostly ER/Trauma) and joined BA Peds in 2016. Has adult daughter in Arizona. Hobbies: Bodybuilding (has won numerous state and national titles) Verse: Philippians 4:13 - "I can do all things ..." Song: "In case you didn't know" -Brett Young. Weird/Cool Thing: Likes protein shakes.  Can laugh at herself and doesn't take herself too seriously.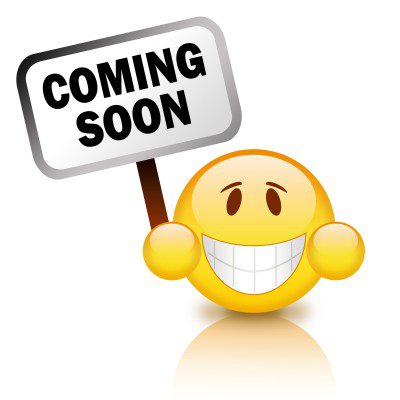 Bio: With BA Peds for 21 years. Married to Steve for 32 years.  2 children - Travis & Taryn. Hobbies: Spending time outdoors and with 3 fur babies. Verse: "Be Still and Know that I am God."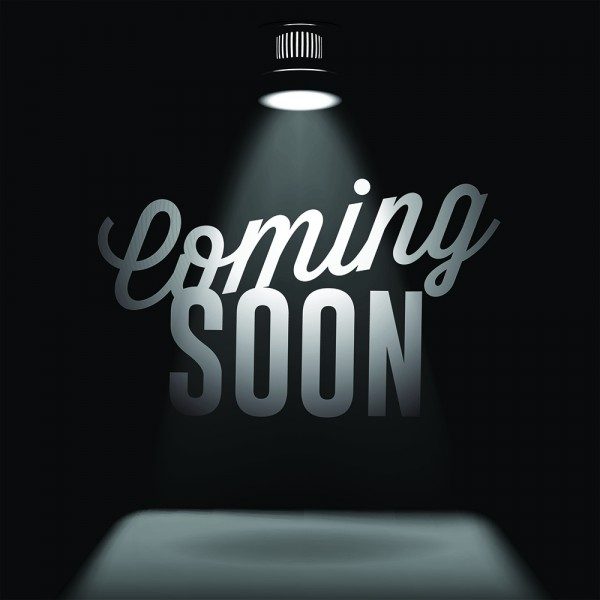 Taryn
Referral Specialist
Bio: Worked at BA Peds for 8 years while being a full time student.  Taryn was a patient of Dr. Pfanstiel & Dr. Terry while growing up. Hobbies: Playing with dogs, shopping, traveling, and coaching volleyball. Verse: Prov. 31:25 "She is clothed in strength & dignity and she laughs without fear of the future." Song: "My Girl" - Dylan Scott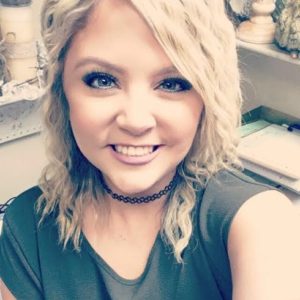 Jewelia
Reception / Insurance
Bio: 2 years with BA Peds. Loves getting to know each patient. Hobbies: Gym, restoration, shopping, family, friends. Verse: Luke 6:31 - "Do unto others ..." Song: "In case you didn't know" - Brett Young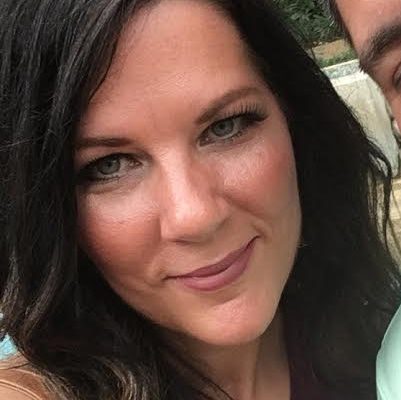 Bio: Amber has been with BA Pediatrics for four years.  Previously she managed a psychiatrists office and is raising six children with her husband Mark (who also is our IT guy).  The blonde doppleganger of Amber is Jewelia her eldest daughter. Hobbies: Family, antique shopping, repurposing items. Verse: Psalm 136:26  - "Give thanks to the God of Heaven, for His steadfast love endures forever." Singer: Frank Sinatra. Weird/Cool Thing: Met Mark on e-Harmony and family says she is an "old soul."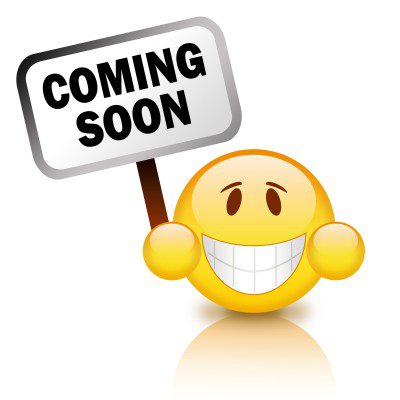 Bio: Marrried for 53 years this June 18th to a wonderful man named Wayne.  Daughter, Angela, lives in Houston. Hobbies: Gardening, crafts, reading. Verse: John 3:16. Song: Blessed Assurance. Weird/Cool Thing: German Shepherd named Olive keeps Pam hopping.